It is the main commercial platform for the Peruvian exportable offer in the clothing and decoration industry. An unbeatable window to connect Peruvian companies with international buyers.
Results 2022
Results 2021
Results 2020
+ than USD 70.5 MILLIONin businesses generated

4894
Business appointments

136
International buyers

39
Participating countries
+ than USD 48 MILLIONin businesses generated

633
Business appointments

180
International buyers

29
Participating countries
+ than USD 166 MILLIONin businesses generated

1565
Business appointments

444
International buyers

44
Participating countries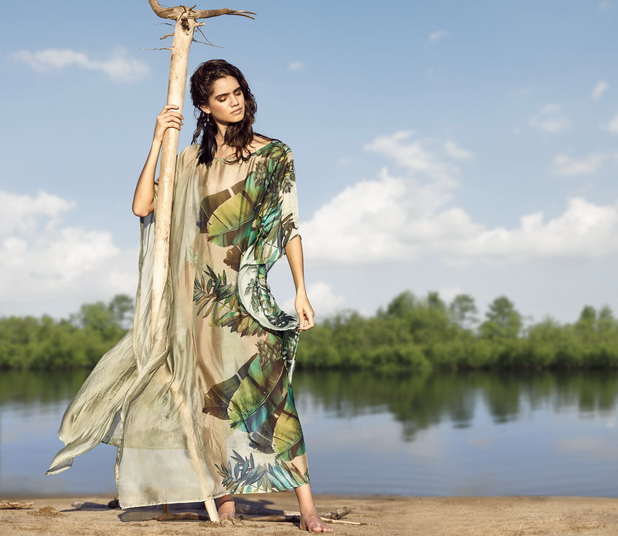 The best export offer: Top Peruvian companies of the textile, footwear and jewelry.
B2B Matchmaking: Business Meetings already scheduled with worldwide buyers.
Be part of Peru Moda and connect opportunities with the world!.
Participate in a world reference event with buyers from the five continents.
Find the best exportable offer and leading Peruvian companies in the textile, footwear and jewelry industry.
B2B Matchmaking: scheduled business rounds.
Innovation and technology: high-value products with innovative designs: alpaca, cotton and denim.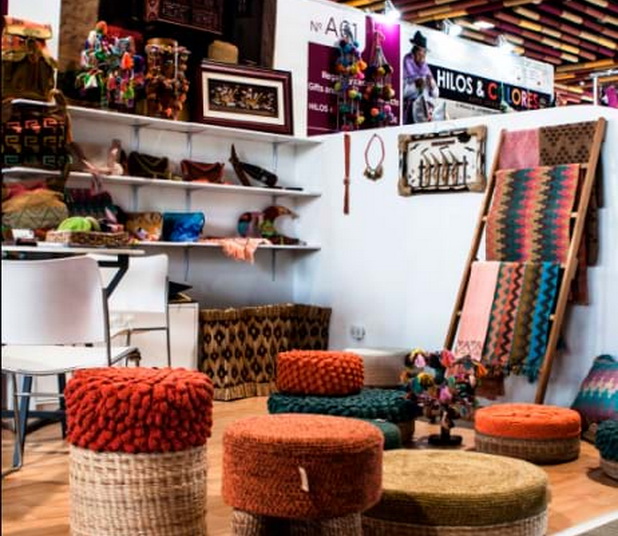 B2B Matchmaking: personalized business appointments, where you will have the opportunity to do business with international buyers.
Participating in PERU DECO will allow you to position your company nationally and internationally.
In PERU DECO you will find the best of the Peruvian exportable offer in articles of decoration and of atmospheres for the home and companies, in addition to B2B Matchmaking, personalized business appointments.
Tradition, creativity and avant-garde are reflected in the Peruvian offer, which is characterized by compliance with the standards required by the international market.
Textile
industry
The weavers of the pre-Inca and Inca cultures managed to master the natural fibers of cotton and alpaca. Our link with the textile industry began five thousand years ago, and from that moment we have been perfecting the ancient techniques that today make us admired throughout the world. This, together with a modern and competitive clothing industry, joins the talent of our designers and results in international quality garments.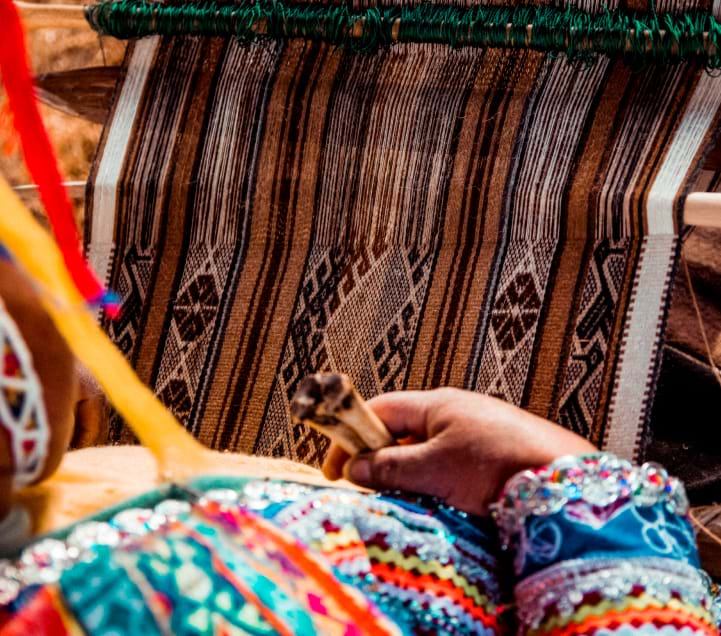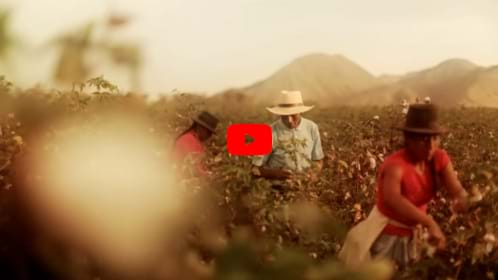 Peru is a specialized partner that seamlessly blends its ancestral heritage with a modern industry.
It has an inspiring story that is sustained by the passion and knowledge of its people, the adequate infrastructure (technological equipment) and privileged supplies.
Peruvian companies have international certifications such as GOTS (Global Organic Textile Standard), WRAP (Worldwide Responsible Accredited Production) and Fair Trade, among others.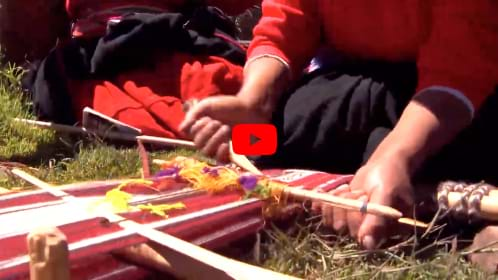 The Alpaca brand from Peru transmits the values of the so-called "Andean gold fiber", as its beauty is unique in the world.
It is a noble fiber, born from a deep understanding of nature, in the midst of an environment of cultural, geographic and climatic complexity.
Due to its textures, shapes and colors, alpaca is synonymous with luxury and exclusivity, which has allowed it to take center stage and be highly valued internationally.