PERÚ DECO is a new concept linked to the design and decoration of environments.
To achieve this harmonious convergence, we offer cutting-edge products for the home, hotels, offices and other settings.
Our proposal is located at the point of balance between modernity and tradition, presenting unique and quality decorative items, with designs that respond to the trends and demands of the international market.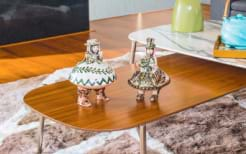 Wide range of products
decorative and functional.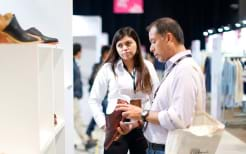 B2B Matchmaking: Dating
custom business.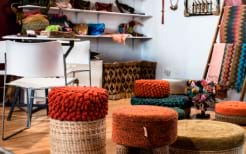 Visit of buyers of the
five continents.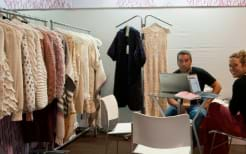 Peruvian suppliers with a recognized track record, with innovative and quality products.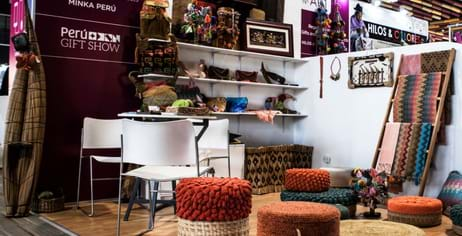 Find B2B Matchmaking: With personalized business appointments in which you will have the opportunity to contact and do business with international buyers.
Participate in PERU; DECO FASHION will allow you to position the image of your company internationally.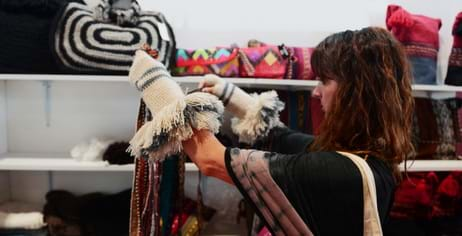 B2B Matchmaking: scheduled business rounds.
Innovation and technology: High-value products with innovative designs: alpaca, cotton and denim.
World reference event where buyers from the five continents participate.
Avant-garde fashion: Catwalk with Peruvian designers with an international background.
Learn more about the event
Peru Moda in the world
Peru is present in the different events of the fashion industry in the world.


February 08 - 12
Frankfurt, Germany
September 17 - 19
Dubai, UAE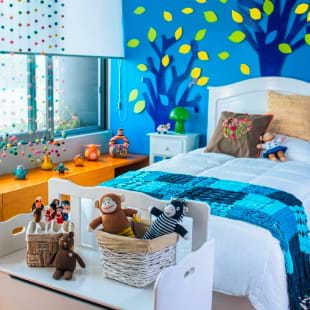 HOUSEHOLD TEXTILS
We are heirs to a textile heritage that reaches back over 3000 years. Our products– which include blankets, bedspreads, quilts, sheets and cushions– are the fruit of many generations of work by craftspeople who poured their energy and talent into developing a style that is still evident today.
Peru's industry stands out for its flexibility when developing new forms and combinations, pulling off even the most complex designs without sacrificing quality and adapting to the customer's needs.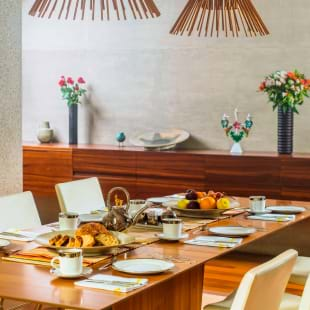 FURNITURE
Traditional wooden furniture reveals the great skill of Peruvian craftspeople. A bed, table or sideboard become true works of art with exquisite details, without neglecting functionality or comfort.
The handmade furniture is known for the length, density and strength of its grain. These products are made using harvesting processes that meet environmental and sustainability standards.
Peru's strategy aims to make more products available for export by diversifying the types of wood used. In addition to cedro (Spanish cedar) and mahogany, 32 other wood varieties have been identified, including cachimbo, capirona (Amazon maple), copaiba, tornillo (cedro-rana) and zapote.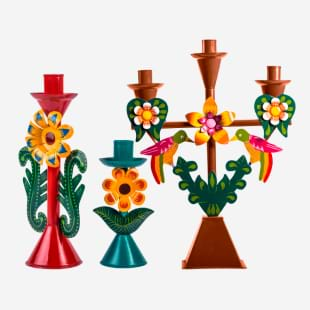 DECORATIVE ACCESSORIES
Our decor accents uphold the tradition of Peruvian culture while staying attuned to international trends, allowing them to transform rooms into true works of art.
Outstanding items include ceramic pieces, painted glass, basketry, chiseled gourds, paintings and tapestries.